Teaming Up For Girls
Event Navigation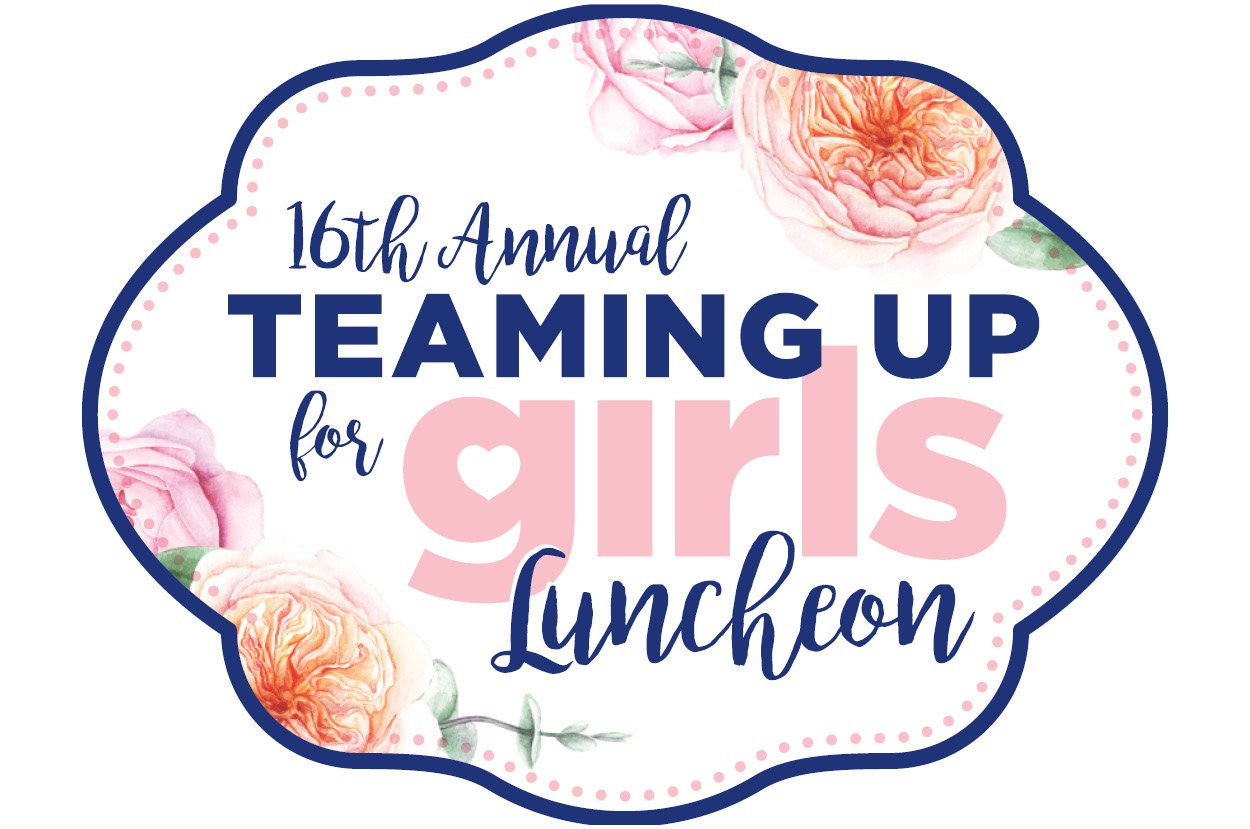 On Thursday, March 22, 2018, Florence Crittenton will host its 16th Annual Teaming Up for Girls Luncheon at the J.W. Marriott Camelback Inn Resort & Spa. The annual luncheon brings more than 800 business leaders and community members together to support the healing of at-risk and disadvantaged girls. Proceeds from the luncheon provide significant funding to aid in our mission of providing safety, hope and opportunity to every girl whose life we touch.
The 2018 signature event welcomes Golden Globe and Emmy nominated actress Chrissy Metz to the luncheon for an engaging keynote speech followed by a Q&A. Metz stars on the critically acclaimed hit NBC series "This Is Us," which has been renewed for two additional seasons, as Kate–a women struggling with her weight, eating habits and body image.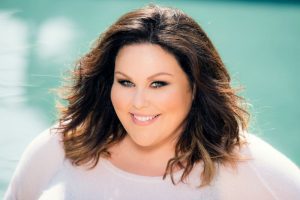 Join us for a fun-filled afternoon that will not only entertain but will also inspire you. To purchase your table, your tickets or to learn more about our sponsorship opportunities, click the tabs below.
Event times include:
10:00 a.m. – VIP Reception
10:30 a.m. – Silent Auction
11:45 a.m. – Program Begins